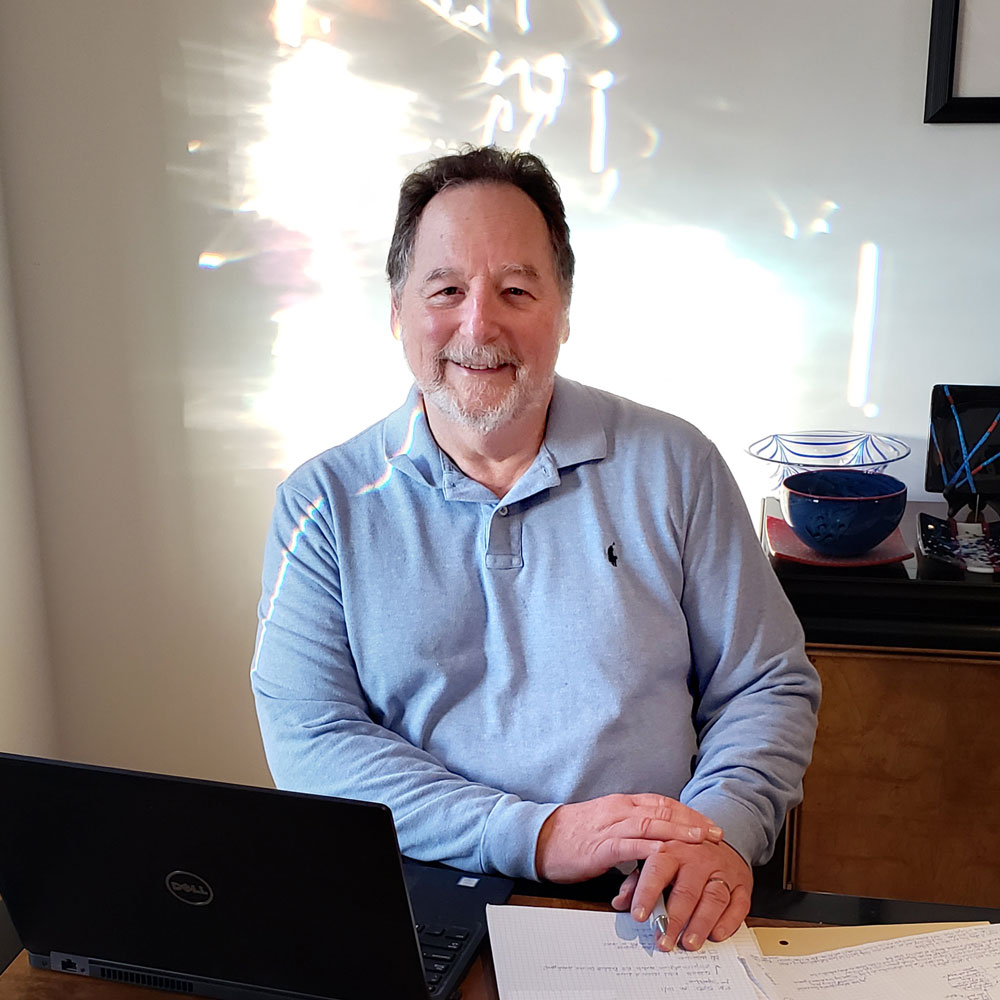 One of the most helpful experiences I've had thus far in the ongoing journey of learning to write was the writing retreat run by Walter Jon Williams, Taos Toolbox. I'll add an entry specific to that soon. Right now, I have a different goal. Another former Toolboxer is Lawrence Schoen. He's a delightful chap who has an interesting feature on his blog titled "Eating Authors." In that feature, he posts brief statements from other writers about their most memorable meal and posts it along with a little bit about their writing.
This mechanism of recalling a most memorable meal is a quite excellent technique to introduce his followers in a uniquely personal way to other writers. Meals are social events for most people–especially a memorable meal. The posts make for fun reading and inevitably reveal a lot more than food.
Lawrence was nice enough to ask me to contribute a meal memory to his running post. You can read it here: Eating Authors
Thanks, Lawrence. That was fun. Anyone searching for science fiction where imagination is spelled with a capital "I" should check out his work. Here's a taste of his bio:
Lawrence M. Schoen holds a Ph.D. in cognitive psychology, is a past Astounding, Hugo, and Nebula, nominee, won the Cóyotl award for best novel twice, founded the Klingon Language Institute, is a hypnotherapist specializing in authors' issues, and writes science fiction and fantasy ranging from the humorous to the deeply philosophical.