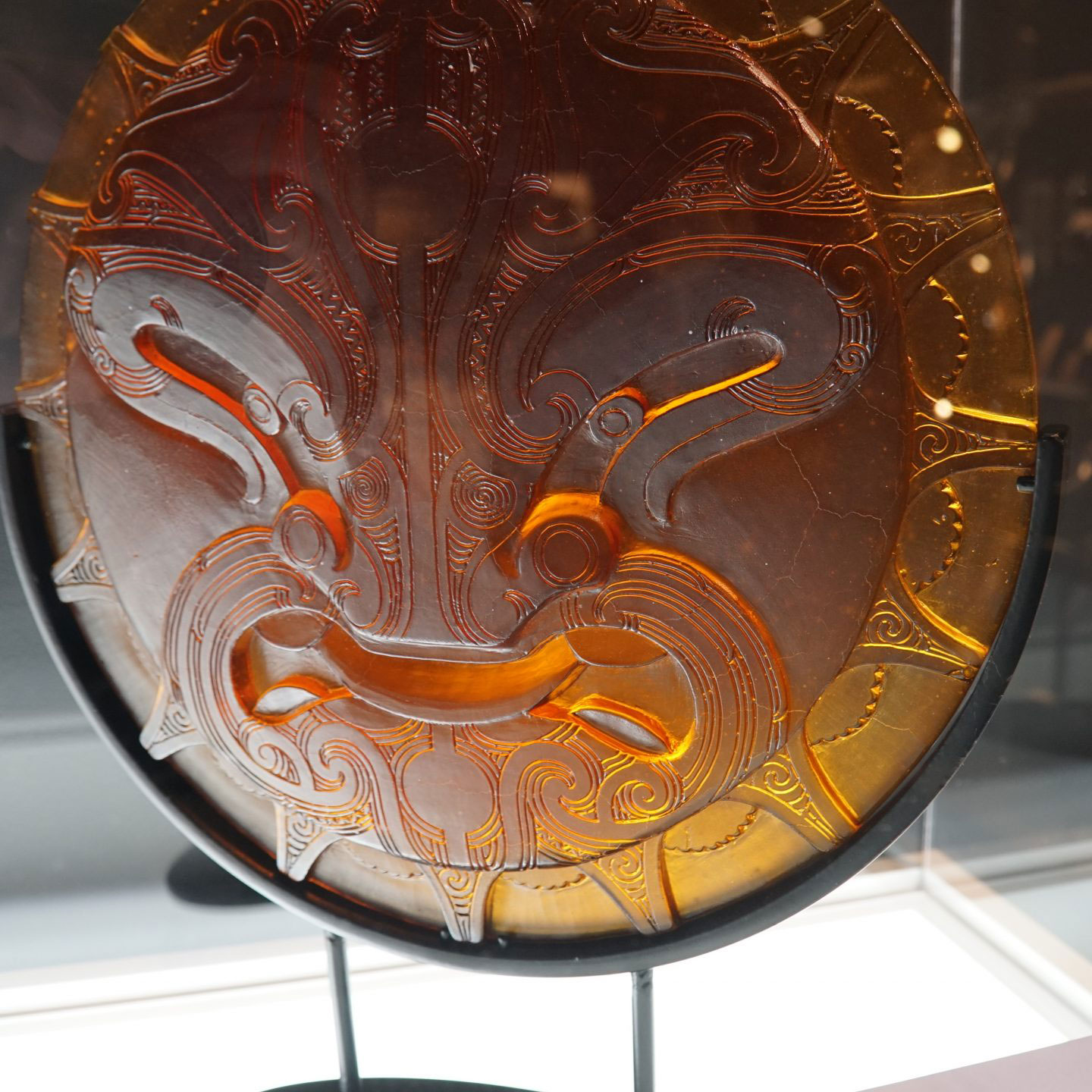 My wife and I had the great good fortune to spend six weeks in New Zealand and Australia before the world quite realized that the pandemic was upon us. Within a week of our departure from Australia, both countries closed their borders and sent tourists home.
I can't do justice to either of these countries in a few words. They are both beautiful and we greatly enjoyed the people we met (and traveled with — Road Scholars). New Zealand has great determination to undo as much of the ecological damage the early human occupants have done to the land and its flora and fauna. They also are aggressively working to protect and preserve the Maori culture . It was humbling to see what New Zealanders have done and to recognize how casual and insensitive I have been to Native American culture in the United States. Travel can open your eyes. At least a little.
The photos are from an ecological reserve (a large expanse of land with specially designed fencing to keep out non-native predators, like cats) and a Maori cultural center.